---
Rad For Sale





Another great car auction website. One of the newer sites powered by the people of RadWood. I like this site because it has older cars that are more affordable and most of them are RAD :). Nice sized photos and plenty of room for description. I usually visit this site a few times per week.
MrCarGeek Pros for Rad For Sale
Always great 80's inventory
Large, hi-resolution photos
MrCarGeek Cons for Rad For Sale
I would like to see a little more opinions or highlights
They are still growing and need more listings
---
More Best Car Auction Sites
---
5. Hemmings Auctions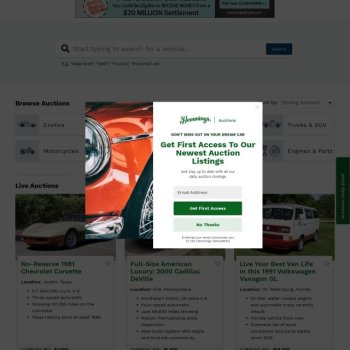 Another one of my favorite car auction sites. They might not have the best site but they have been around the longest. They seem to have cars that you might not see on the...
6. Auto Hunter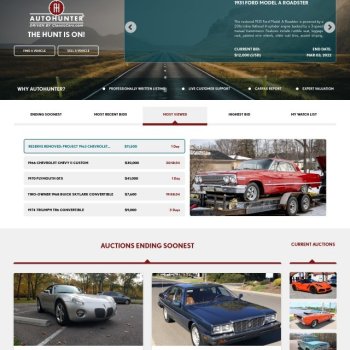 Auto Hunter is another auction site with a wide array of listings. Very clean site on both Desktop and mobile with plenty of photos. They aren't are large as Bringatrailer...