VW Vortex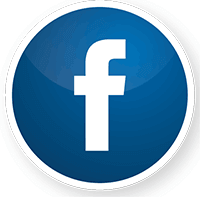 When it comes to asking questions about a specific issue you need an answer to the more popular the site the better. VW Vortex is a very popular forum. If you are having a fuel pump issue or any VW related issue and want to ask for help then this is a great source.
There are plenty of subjects to choose from. Post a question and you might get an immediate answer. I've been saved a few times on this VW Vortex. You should definitely try it.
VW Vortex Contact Info:
Phone: 416-341-8950
Email:
[email protected]
Address:
VerticalScope Inc.
111 Peter Street, Suite 600
Toronto, ON
M5V 2H1
Canada
MrCarGeek Pros for VW Vortex
Very Popular
Lots of Categories
MrCarGeek Cons for VW Vortex
Sometimes I get a little lost in this site