---
Pegasus Auto Racing
https://www.pegasusautoracing.com/





Plenty of inventory and selection with competitive prices.
The site is a bit dated and needs a refresh.
Pegasus Auto Racing Contact Information:
Phone: 800-688-6946
Phone: 262-317-1234
Technical Questions Phone: 262-317-1200
Fax Line: 262-317-1201
Email:
[email protected]
Address:
2475 S 179th St New Berlin WI 53146 USA
MrCarGeek Pros for Pegasus Auto Racing
Affordable Prices
MrCarGeek Cons for Pegasus Auto Racing
Not very mobile friendly
---
More Best Car Racing Equipment
---
5. Westwood Racing Supplies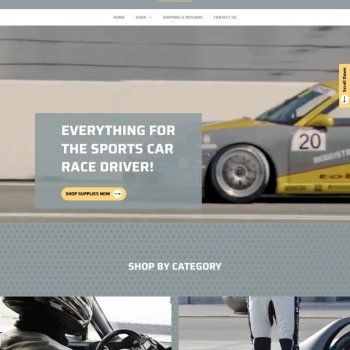 Westwood Racing Supplies offers plenty of racing equipment to get you on the track. They have plenty of racing gear to choose from. Westwood...
6. Racing Direct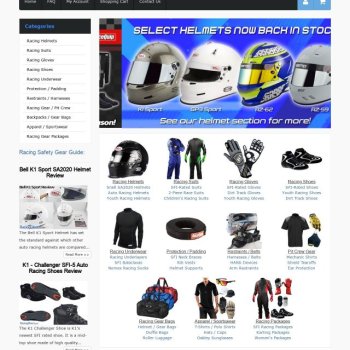 Racing Direct is another one stop shop for all off your racing equipment needs. They have a great selection with reasonable prices. Racing...