---
Digital Federal Credit Union
https://www.dcu.org/borrow/vehicle-loans/auto-loans.html





Digital Federal Credit Union is best if you need a flexible loan. You can apply completely online if you wish or if you're like me you want to talk to someone. They do let you call in if you have questions or concerns. Your loan can be approved sometimes instantly or same day.

Digital Federal Credit Union Contact Info:

Phone: 800-328-8797
Address:
220 Donald Lynch Boulevard
PO Box 9130
Marlborough, MA 01752-9130

MrCarGeek Pros for Digital Federal Credit Union
I like that they have a loan calculator
The do a soft credit check
Short term loans
Minimum loan amount is $2500
MrCarGeek Cons for Digital Federal Credit Union
You must have a membership to get a loan
---
More Top Car Financing Sites
---
5. Consumers Credit Union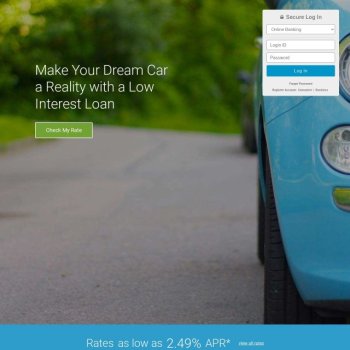 Consumers Credit Union Is a great source for your car loan. They offer auto loans starting at $7500 and up and you will need a minimum credit score of 620. Consumers...
6. PenFed Credit Union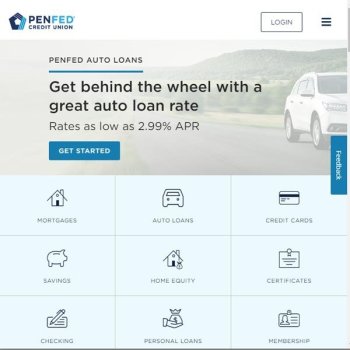 PenFed Credit Union Auto Loans has rates as low as 2.19% APR up to 36 months. PenFed offers loans for new cars, used cars and refinancing. Because PedFed...