---
MobileWash On Demand
https://apps.apple.com/us/app/mobilewash-car-wash-on-demand/id1071673709





Trusted by thousands of weekly users. Real professionals that are vetted, background checked and insured.
MrCarGeek Pros for MobileWash On Demand
User Friendly
Easy to navigate
---
More Mobile Car Wash Apps
---
5. Nu Wash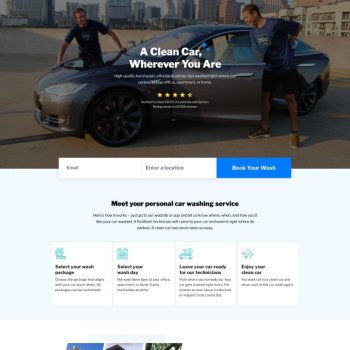 NuWash is a mobile car care service based in Austin, Texas. Their mission is to make taking care of your car easier than ever. Currently, they provide convenient car washing...