---
Qweex On Demand Wash
https://apps.apple.com/us/app/qweex/id1063394627





Nice clean app with lots of features. Great car wash but the online support needs work.
MrCarGeek Pros for Qweex On Demand Wash
Clean design and easy to navigate
MrCarGeek Cons for Qweex On Demand Wash
Needs better back end support
---
More Mobile Car Wash Apps
---
5. Nu Wash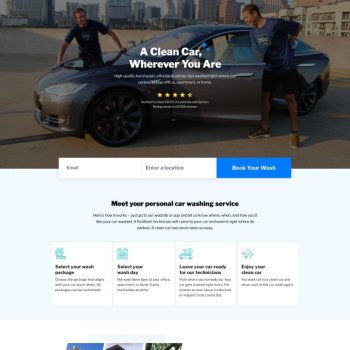 NuWash is a mobile car care service based in Austin, Texas. Their mission is to make taking care of your car easier than ever. Currently, they provide convenient car washing...