---
Classico Wheels
https://www.classicowheels.com/steeringwheels.htm





Classico Wheels had been involved in the manufacture and distribution of high end automotive parts and accessories for over 25 years. Their restoration shop has held a world renowned reputation for over two decades creating several show winning 356 Porsches.
Email:
[email protected]
Phone: 866-868-0808
Phone: 941-321-9389
Address: 5444 Cape Leyte Drive, Sarasota, Florida 34242
MrCarGeek Pros for Classico Wheels
Great Classic Wheels
MrCarGeek Cons for Classico Wheels
Site is dated and needs a refresh
---
More Popular Steering Wheel Sites
---
5. FS Steering Wheels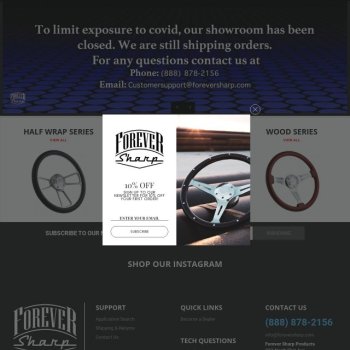 Plenty of high quality steering wheels to choose from. I would buy these wheels for a classic or cruiser. Not really for the race track. Forever Sharp Contact...
6. NRG Innovations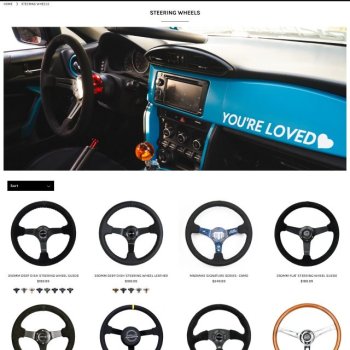 I really like the steering wheels here. Plenty of different sizes, colors, styles etc to choose from. You can buy a steering wheel $145 up to $360 NRG...