---
Bring a Trailer





One of my favorite auction websites. This website started as a car lovers website where anyone with a vintage car could be featured for everyone to see. Years later it turned in a very popular spot to auction your car off to the highest bidder.
MrCarGeek Pros for Bring a Trailer
Very Popular
If you are a seller you can get top dollar
MrCarGeek Cons for Bring a Trailer
If you're a buyer you might have to pay a premium
---
More Best Car Auction Sites
---
5. Hemmings Auctions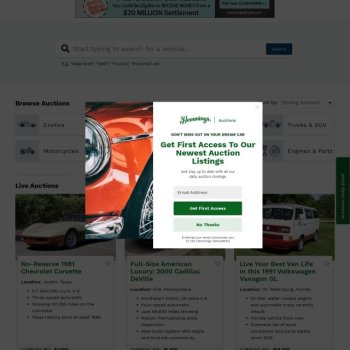 Another one of my favorite car auction sites. They might not have the best site but they have been around the longest. They seem to have cars that you might not see on the...
6. Auto Hunter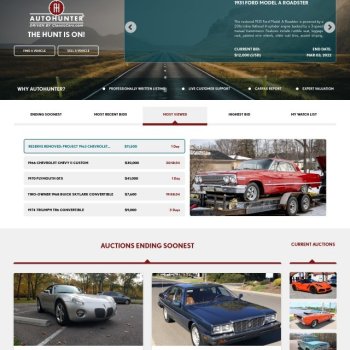 Auto Hunter is another auction site with a wide array of listings. Very clean site on both Desktop and mobile with plenty of photos. They aren't are large as Bringatrailer...