---
Copart





One of the largest auto actions to the public. These cars are mostly damaged and they might not be local. They sell about 170 vehicles every Wednesday. Once in a great while you might find a great deal. You should only attempt to purchase these cars if you are a mechanic or a DIYer. Otherwise it might not be worth the effort.
MrCarGeek Pros for Copart
Potentially great deals
Easy to setup your account to bid.
MrCarGeek Cons for Copart
You never know for sure what you're going to get
---
More Best Car Auction Sites
---
5. Hemmings Auctions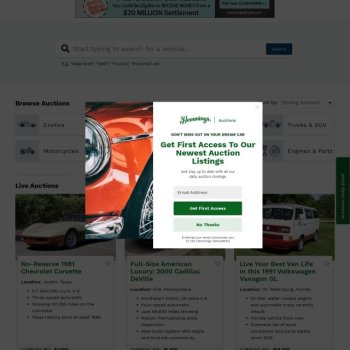 Another one of my favorite car auction sites. They might not have the best site but they have been around the longest. They seem to have cars that you might not see on the...
6. Auto Hunter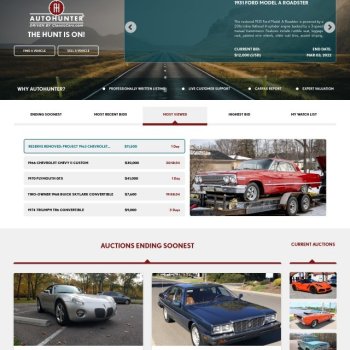 Auto Hunter is another auction site with a wide array of listings. Very clean site on both Desktop and mobile with plenty of photos. They aren't are large as Bringatrailer...