---
Hemmings Auctions
https://www.hemmings.com/auctions





Another one of my favorite car auction sites. They might not have the best site but they have been around the longest. They seem to have cars that you might not see on the larger sites. They also let a mini bike on the action from time to time.
MrCarGeek Pros for Hemmings Auctions
Great inventory of rare cars
Mobile Friendly
---
More Best Car Auction Sites
---
5. Mecum Auto Action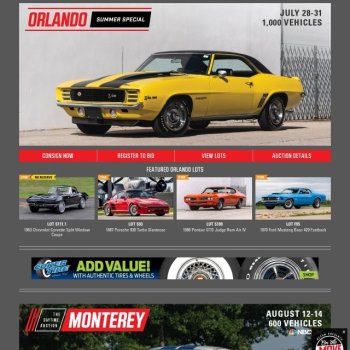 Probably the best of the classic car, muscle car actions. The travel around the nation doing auctions in many of your major cities in America. These cars are the best of...
6. Auto Hunter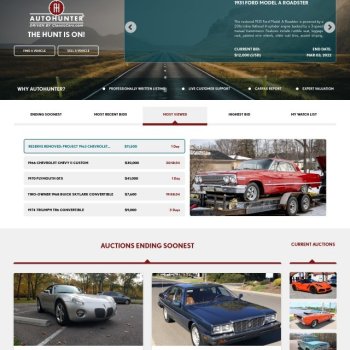 Auto Hunter is another auction site with a wide array of listings. Very clean site on both Desktop and mobile with plenty of photos. They aren't are large as Bringatrailer...