---
Chasing Classic Cars
https://watch.motortrend.com/tv-shows/chasing-classic-cars/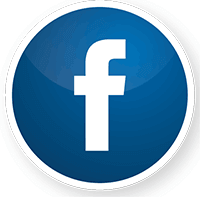 Great show about the real classic and very high end cars. Wayne Carini knows more about these cars than anyone. I especially like the fact that he is not afraid to get his hands dirty.
MrCarGeek Pros for Chasing Classic Cars
Los of great cars
MrCarGeek Cons for Chasing Classic Cars
I wish they would show more of the wrenching
---
More Best Television Car Shows
---
9. Million Dollar Wheels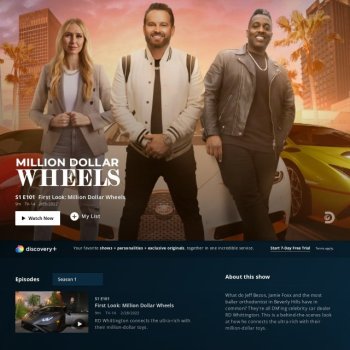 Great show so far. It's always great to see celebrities and their cars. Right now you can watch the show on Discovery and Discovery+.